Our Team
Best Team Ever
We have assembled a creative team of like-minded people who like to challenge themselves and get better with each new case.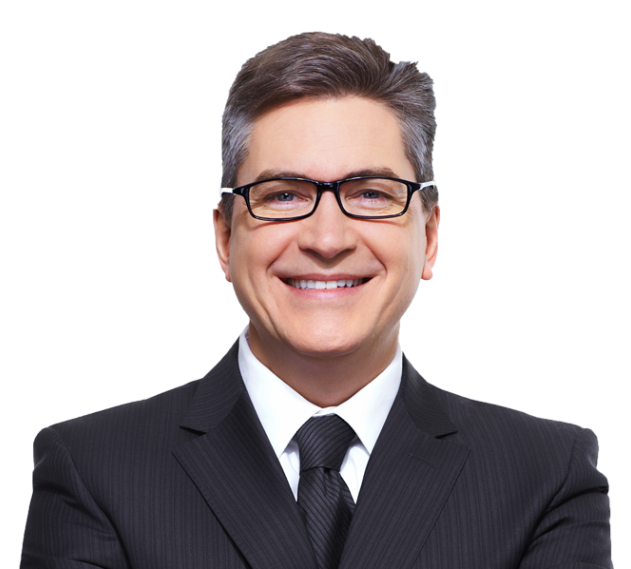 BEN AYED
CEO and Co-Founder
Ben Is An Industry Veteran With 14 Years Experience Running Software, Hardware, Security and Artificial Intelligent Companies. Ben Previously Founded Two Startups and led products at Amazon and Xtime. Ben Holds 20 US Patents.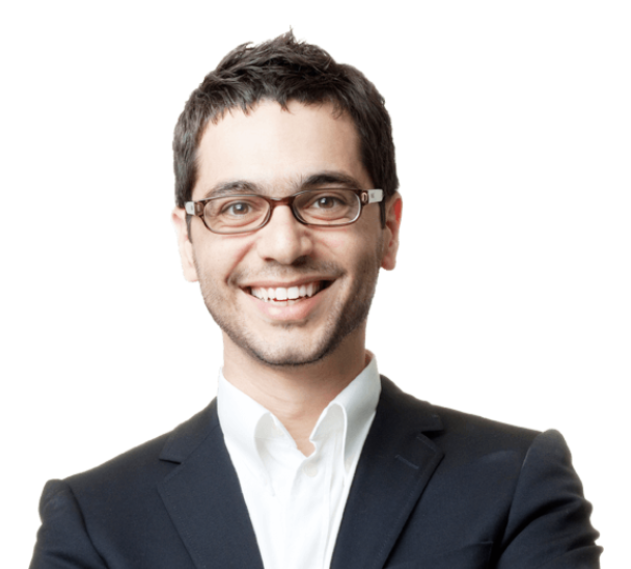 PHILIP CORRIGA
CTO & Co-Founder
Aaron Was VP Of Engineering at SAT, Where He Built An Award Winning Security Platform. Aaron Holds A Masters Degree In Computer Science From UoT.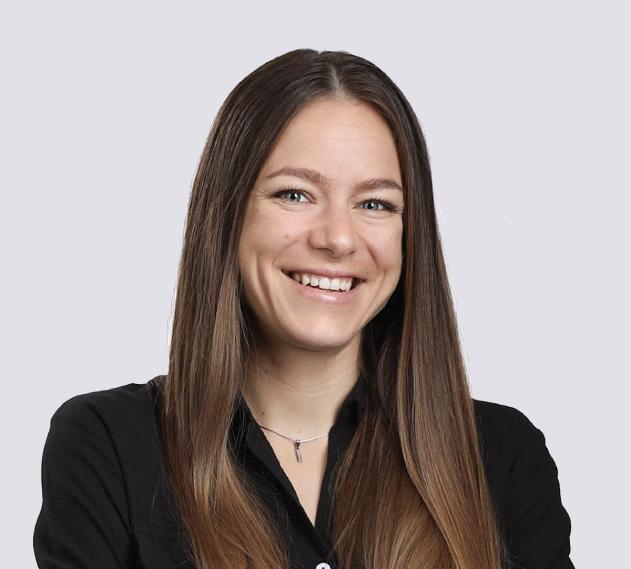 SAMANTHA TOUBALI
Sr. Data Scientist
Samantha Served As Data Scientist For Ericsson Leading A Team of 15 Members. Before That, Samantha Was Data Scientist At Huawei.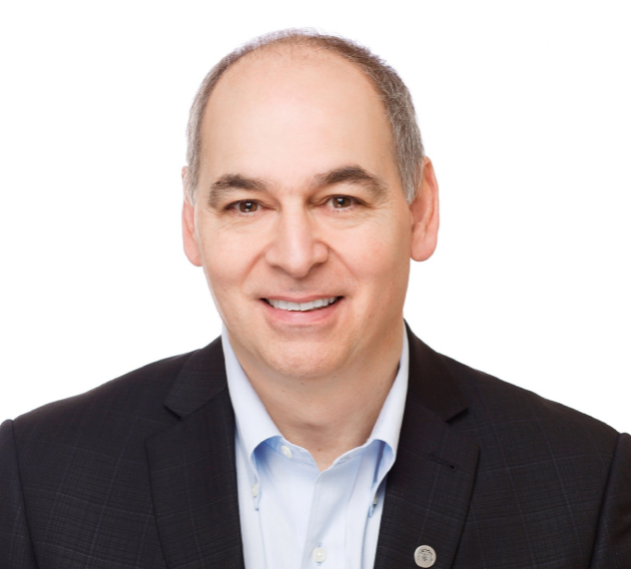 DOCTOR JAMES KORR
COO & IPO
Dr. Korr Previously Wotked With Microsoft, Compaq Computer and IBM. Dr. Korr Has Strong Experience In Intellectual Property Protection.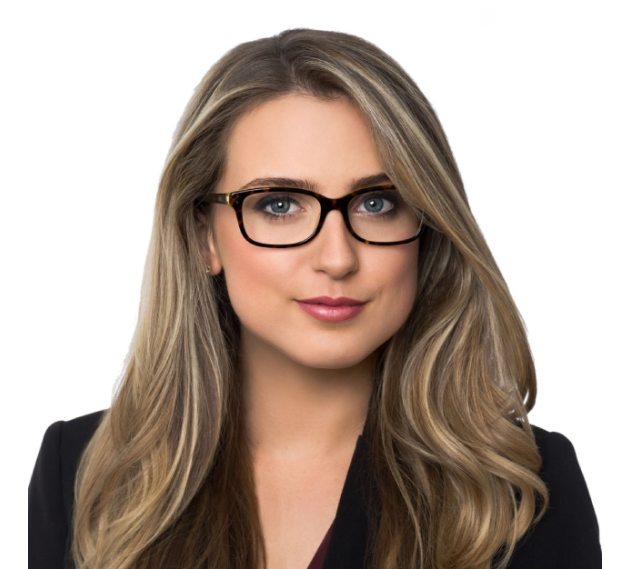 VICKY SALINAS
VP Bus. Dev.
Vicky Has 15 years Experience as General Manager for Toyota of Plano and Benson Toyota.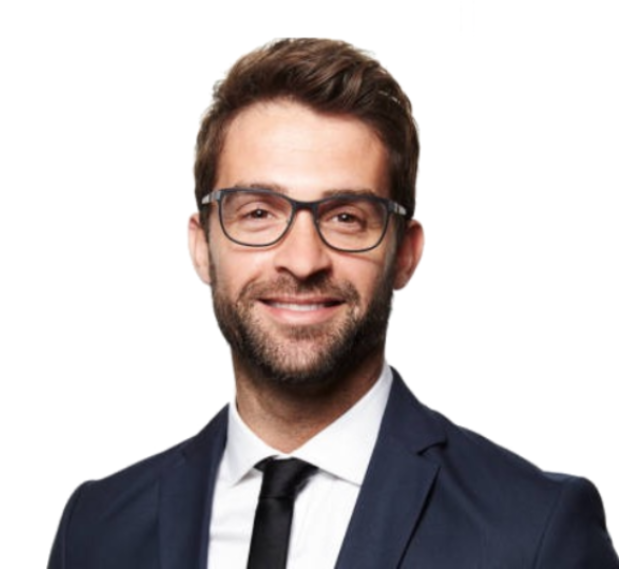 DOCTOR ABDUL MESSAADI
VP of Engineering
Dr. Abdul Messadi is VP of Engineering and Chief Architect at AutoService AI. He Is An Epidemiologist As Well As Expert in AI, ML and Data Mining.