Our Team
Best Team Ever
We have assembled a creative team of like-minded people who like to challenge themselves and get better with each new case.
BEN AYED
CEO and Founder
Founded Two Startups and was product director at Amazon and Xtime. Ben Holds 20 US Patents and invented the 2-Factor auth. used by Google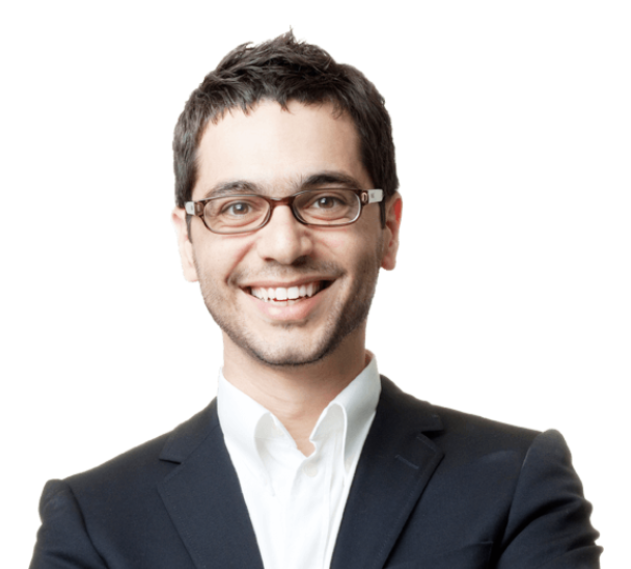 PHILIP CORRIGA
Sr. Dir. Eng.
Built An Award Winning Security Platform. Holds A Masters of Business Administration and BA in Computer Science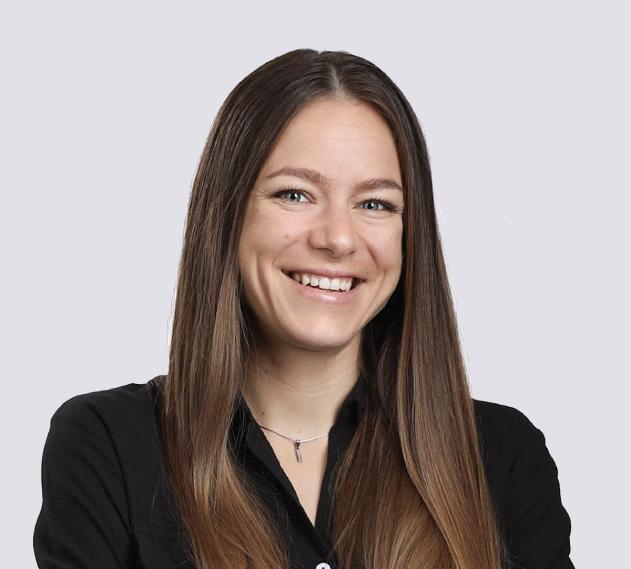 SAMANTHA TOUBALI
Sr. Data Scientist
Served As Data Scientist For Ericsson Leading A Team of 15. Before That, Was Data Scientist At Huawei.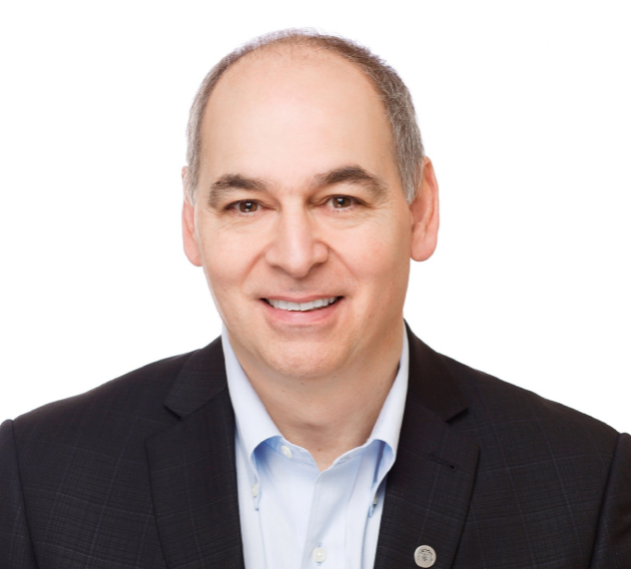 DOCTOR JAMES KORTH
IP Director
Strong Experience In Intellectual Property Protection. Worked With Microsoft, Compaq Computer and IBM.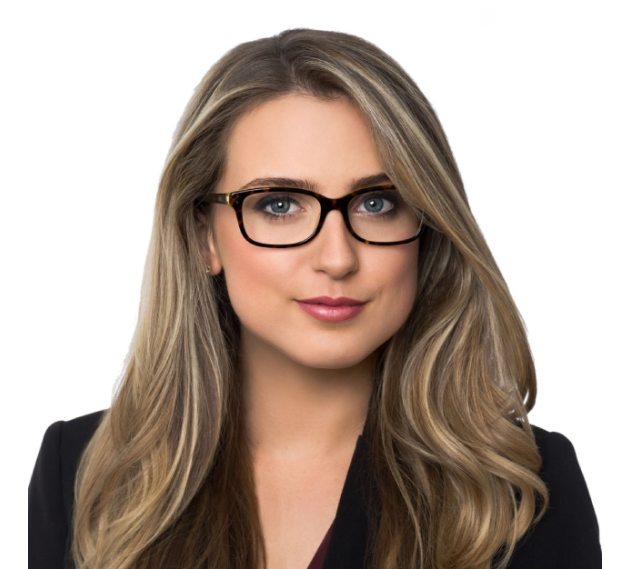 VICKY SALINAS
Bus. Dev.
15 years Experience in business development and building high performance teams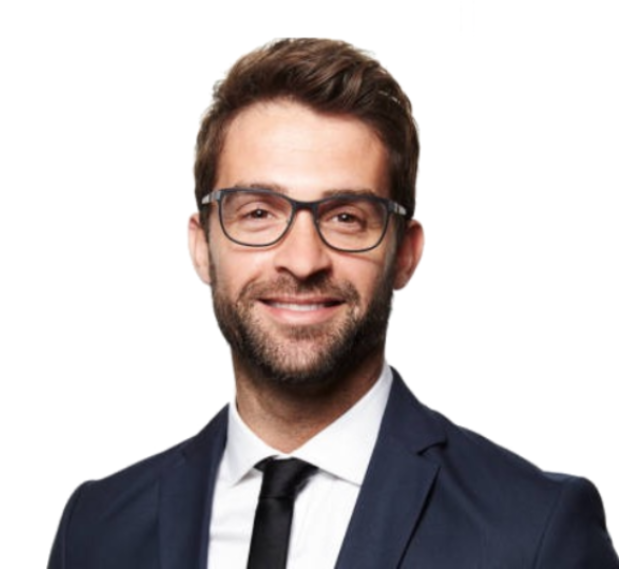 DOCTOR ABDUL MESSAADI
Chief Architect
Graduated as a Medical Epidemiologist, Expert in AI and Data Mining, Dr Messaadi is one of a kind systems architect