ELIMINATE MISSED REVENUES WITH A.I.
Allio is a virtual assistant that uses artificial intelligence.
It augments your Teams with A.I. assistants, and enables them to catch ALL missed calls & messages, and convert them to revenues in real-time.
Zero missed calls - All messages attended to within 1 hour = Increased revenues and CSI.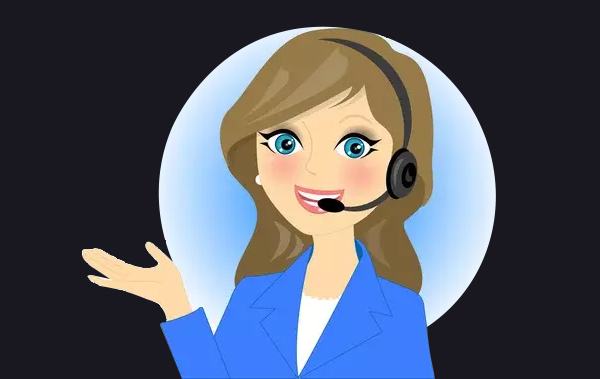 See What Industry Leaders Say About US...​
Claim Your Free Happiness Robot for Managers
Our Happiness Robot is guaranteed to make you smile in 3 seconds.  All our products provide guaranteed results and SLA (Service Level Agreements)
Fill the contact us form and enter your address to claim your Happiness Robot
24/7 APPOINTMENT BOOKING
Rescue 10% of Revenues
The average retail business misses 30% of inbound calls in their Sales & Service Departments. With Allio AI, teams capture every Revenue Opportunity
Next Gen Service
New Service Levels
All calls answered within 3 rings 24/7
All messages answered within 1 hour
Real-time Service Status information
Supercharged Teams
The average Service, Sales & Parts Advisor takes 22 hours to get back to their customers. With AutoService AI, response times drop to 15 minutes.
ACCOUNTABILITY THROUGH TRANSPARENCY
Visibility for Managers
With Allio AI, Managers know which customers are waiting and for how long, who on the team is doing a great job, and where training is needed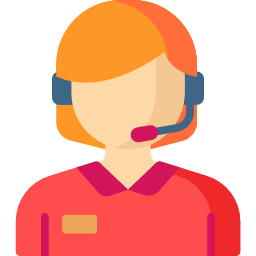 Reliable & Dependable 24/7 Service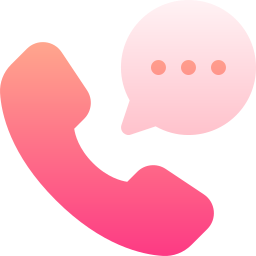 Answers Calls Within Seconds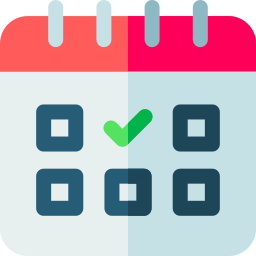 Books Appointments, Fills Orders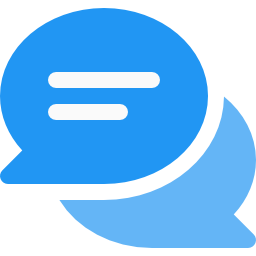 Omni-Channel: Voice, Chat, Alexa...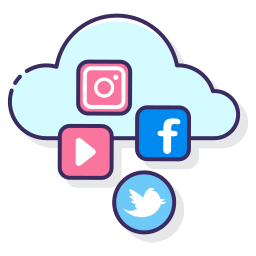 Social Networks, Whatsapp, etc.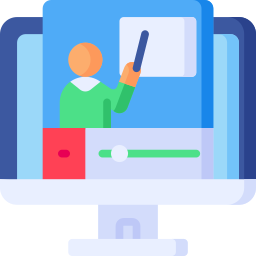 Learns Quickly and Reduces Costs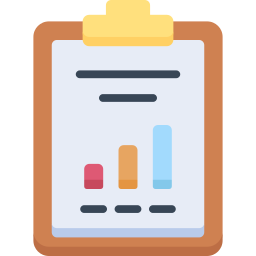 Provides Insightful Metrics & Reports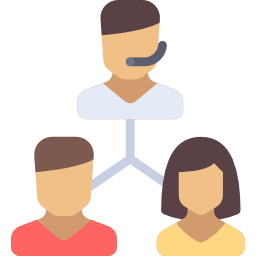 Provides Five Star Customer Service
Portfolio
Our Recent Works
Our Services
WIDE VARIETY OF SERVICES
Our Team
Best Team Ever
We have assembled a creative team of like-minded people who like to challenge themselves and get better with each new case.
Steve Bullack
Digiatl Marketer
Steve Bullack
Digiatl Marketer
Steve Bullack
Digiatl Marketer
Steve Bullack
Digiatl Marketer
About Us
HOW ALLIO WORKS
Allio is a virtual assistant that uses artificial intelligence to catch missed calls, answer the phone and recover missed revenues.

Allio answers calls 24/7, talks to customers, and books sales and service appointments.

For automotive industry, visit AutoService.AI
BLOG
Latest Posts From Blog
Testimonials
Loved By Industry Leaders