Reliable & Dependable 24/7 Service

Attends to customer requests Within Seconds

Services customer orders,
Fills order books

Is present everywhere your customer is...

Social Networks, Whatsapp, etc.

Learns Quickly and Reduces Costs

Provides Insightful
Metrics & Reports

Provides Five Star
Customer Service
Allio A.I. service assistants use their knowledge and experience to help teams become the best they can be and grow the business faster.
WHAT OUR CLIENTS SAY
See how Allio helped transform these businesses with A.I.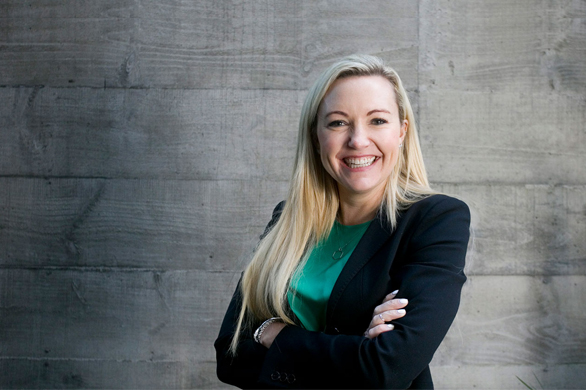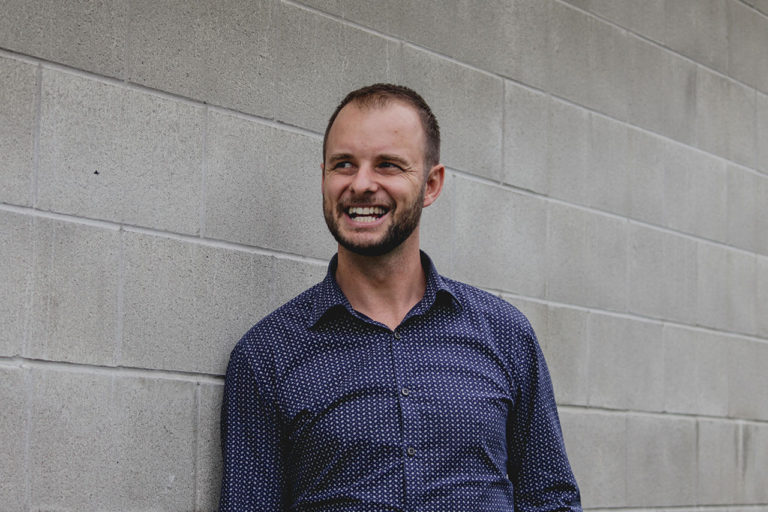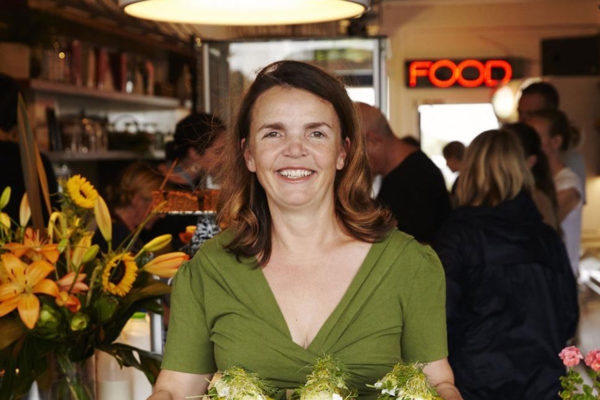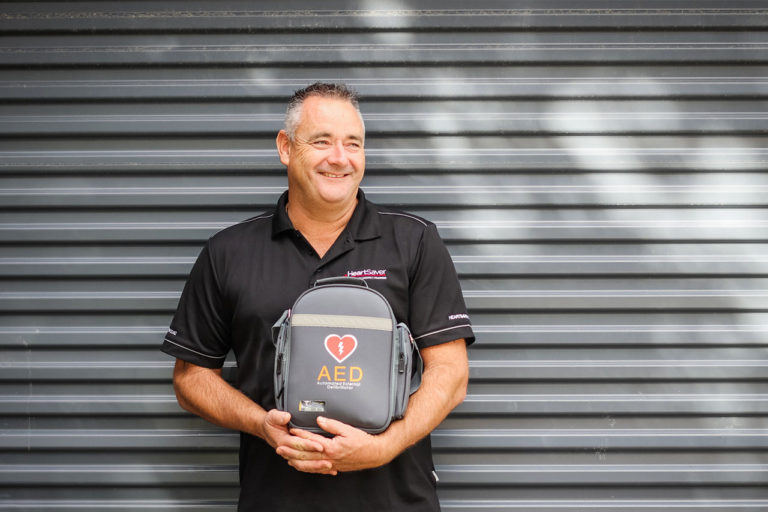 Tailors conversations to customers
Carries service orders or dispatches calls
Allio asks questions and provides intelligent services
For more information, call us at (650) 690-0634